March 2019 – Version 10.11 of the FinishLynx photo-finish timing software is now available to download, and we encourage all Lynx timers to update their software immediately. FinishLynx 10.11 was developed to now include the Remote Control Plug-In at no additional charge.
Many FinishLynx operators may not be familiar with the Remote Control Plug-In. Originally the plug-in was developed primarily for use with high-speed sports where the FinishLynx image size is extremely large. Thanks to Athletic.net and AthleticLIVE Image Export, there is now functionality for the plug-in which allows timers to export individual athlete race photos to a scoreboard or display in real-time as they finish.
It's not new to share photo-finish images, as pointed out….we have done the manual method for years. The exciting part is the automation of doing it in real-time without the timer doing anything, and for each individual athlete to get their own.

-Dan Bowdoin, Athletic.net
Using the Remote Control Plug-In with the image export is a game-changer for use at any size meet. It has been used at high school dual meets and 10-team college meets, as well as at the New Balance Nationals Indoor meet. What about those who are looking to export IdentiLynx image? Not a problem! IdentiLynx captures can also be incorporated into the export, as seen below.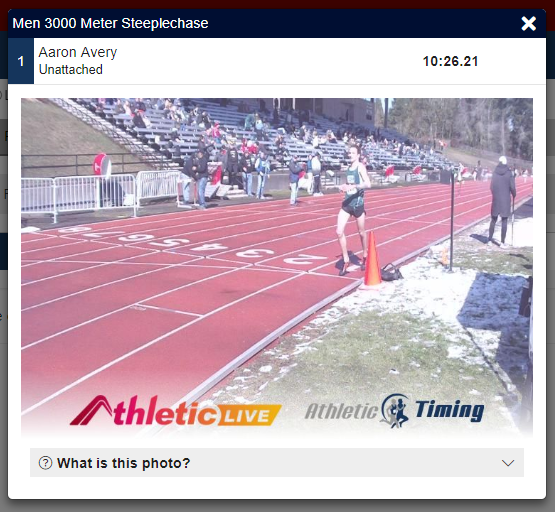 One of the core beliefs at Lynx is to provide unparalleled support to the FinishLynx community in every aspect. In addition to tutorial videos, quick start guides, and technical support just a call or email away, we also always have, and always will offer free software updates. And the software updates are backwards-compatible across all generations of Lynx camera, so no customer gets left behind.
---
Additional Resources & Videos