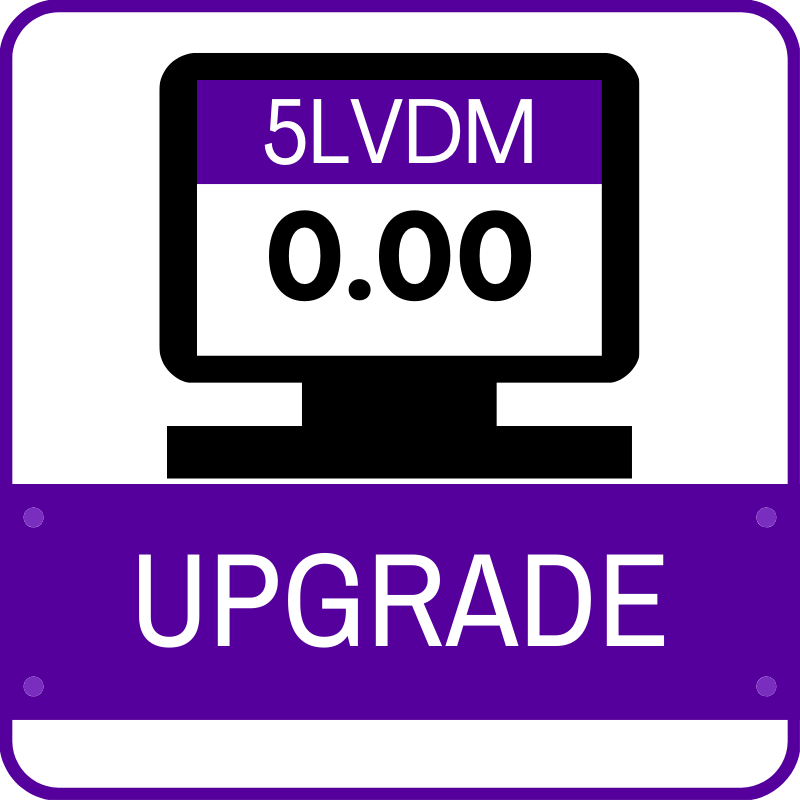 Video Display Module for Vision Cameras
The Video Display Module (VDM) enables the live display of FinishLynx running time, results, and images on a video display connected to the HDMI port of Vision cameras. Simply connect a compatible video display to the camera back and instantly show live results data at the finish line.
The Video Display Module makes it easier than ever to send live FinishLynx results to a nearby video display. Simply connect a compatible display (like a TV, LED monitor, or video display panel) directly to the Vision camera HDMI port. The VDM plugin will instantly display running time, heat results, FinishLynx images, or other customizable race data without needing ResulTV or a 3rd party results program. VDM is an excellent choice for timers who want to quickly show results at the finish line but don't have access to an expensive video scoreboard. The VDM add-on is compatible with many video displays like televisions or LED monitors and provides a simple way to show FinishLynx results to athletes and spectators.

Send Running time and results directly to your HDMI display
Customize the style and output of race data with the .LSS file
Send FinishLynx images to the VDM display by drawing a box around the image and clicking Set Scoreboard Image.
Product Version: 3.2.5

Related Products