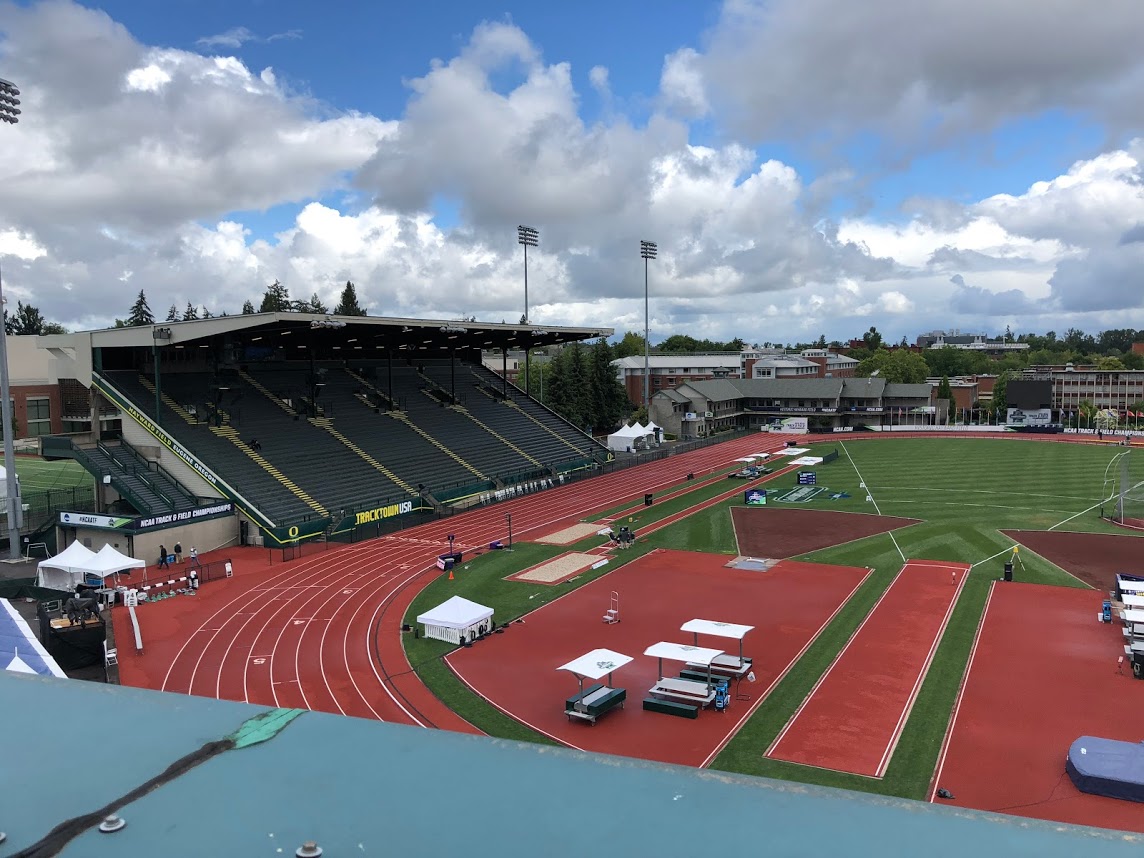 LynxPad Meet Management
LynxPad is a file-based meet management program that allows users to manage athlete and event data for use with
FinishLynx software
and other components in the results network.
LynxPad makes it easy to create event lists and enter athletes names, affiliations, and seeding marks. Users can also add heats or flights according to custom event criteria with a simple click. LynxPad has many of the same features as more expensive and complicated meet management programs, but at a fraction of the price.
More importantly, LynxPad is already compatible with FinishLynx, FieldLynx, ReacTime, ClerkLynx and countless 3rd-party applications.  That means there's no need for expensive plugins or upgrades to interface with your existing components. Interfacing with other software is as simple as choosing the directory to store your data files.
LynxPad features include:
Integration with FinishLynx, FieldLynx and other results software
Assign athletes to events using a simple drop-down menu
Configure seeding criteria, lane-assignment, and advancement procedures
Create finals from flights with a single click
Print individual, team, heat, and event data
Support for relay events and multi-events like the Decathlon
Multi-language support
LynxPad Software
| Name | File Size | |
| --- | --- | --- |
| LynxPad Meet Management Software 3.25 | 179 MB | Download |
LynxPad Datasheets
| Name | File Size | |
| --- | --- | --- |
| LynxPad Product Datasheet | 806.0 KB | Download |
LynxPad Manuals
| Name | File Size | |
| --- | --- | --- |
| LynxPad User Guide | 2.0 MB | Download |
| LynxPad Release Notes 3.25 | 76 KB | Download |
| LynxPad Release Notes 3.24 | 127.7 KB | Download |
LynxPad Quick-Start Guides
| Name | File Size | |
| --- | --- | --- |
| QSG - LynxPad 3.1 Meet Management Setup | 674.3 KB | Download |
Product Version: 3.6.4