Just 0.001 separates Trentin & Sagan in a dramatic Stage 7 photo-finish at the 2014 Tour de France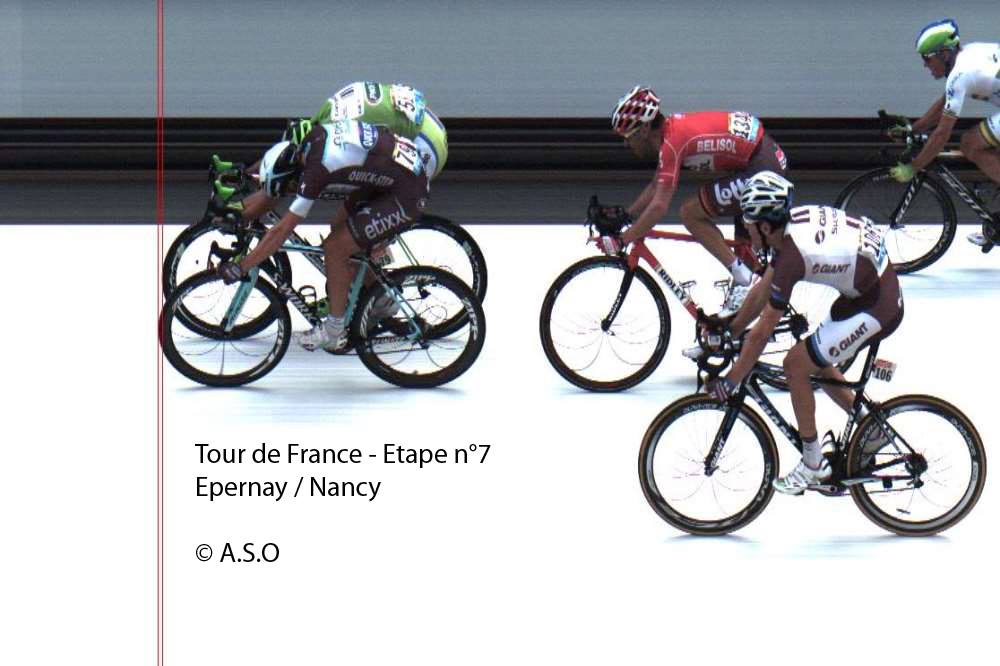 Nancy, France – FinishLynx partner Matsport Timing is getting a lot of press today after capturing a thrilling photo-finish during the seventh stage of the Tour de France. Italy's Matteo Trentin edged out Slovakia's Peter Sagan by just 1/1000th of a second (0.001) to win the stage. Matsport is a long-time FinishLynx partner and serves as the Lynx European Center, supporting many of our international customers. We're always excited to see beautiful photo-finish captures in the news.  But we love it even more when the hardworking timers from Matsport can get some major press. They're truly masters of their craft: producing reliable and high-quality photo finish results.
Of course, the Matsport timing team is no stranger to major photo-finishes like this one. They have been timing the Tour de France and many other major cycling events for years. During that time, they've captured some wonderful FinishLynx photo-finishes from cycling events around the world: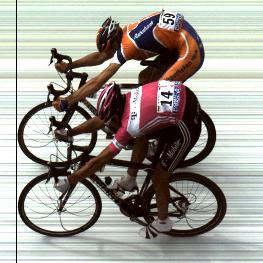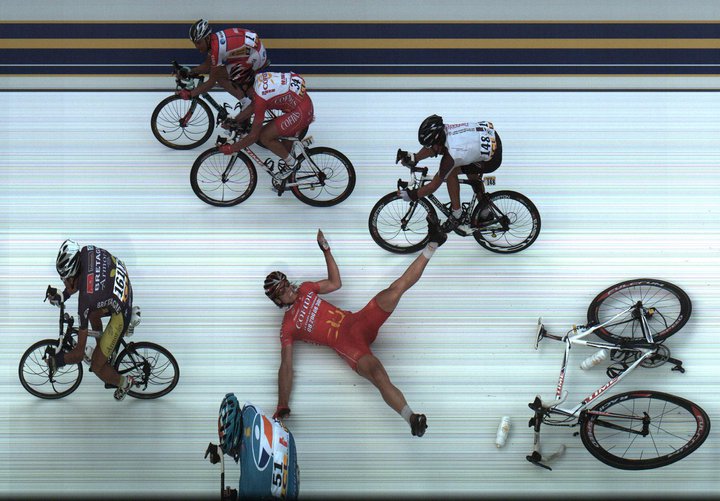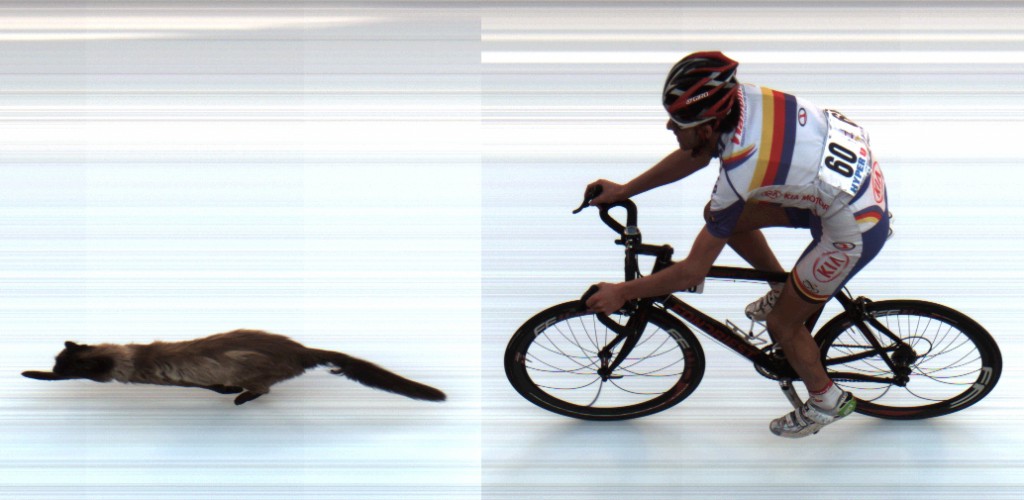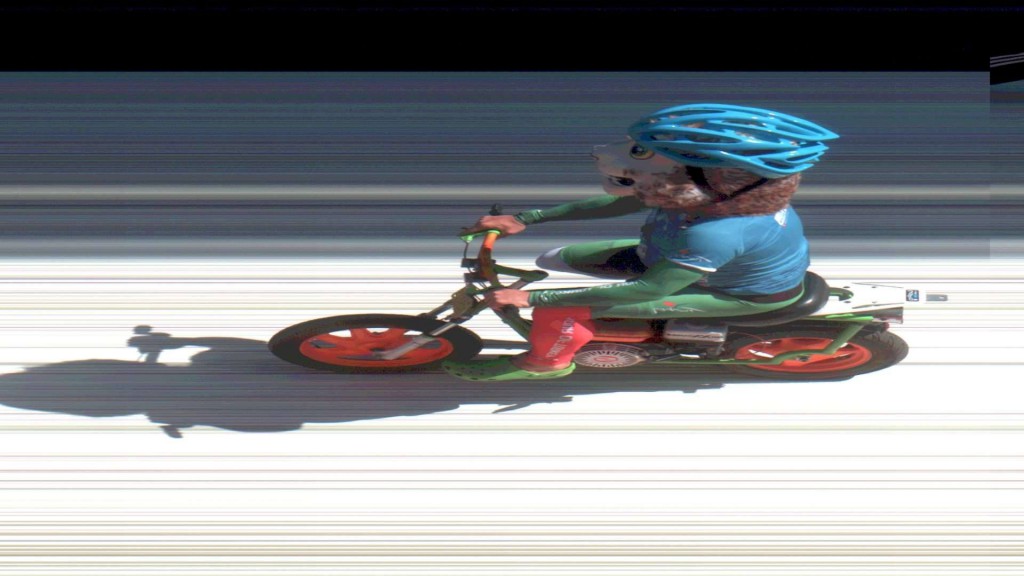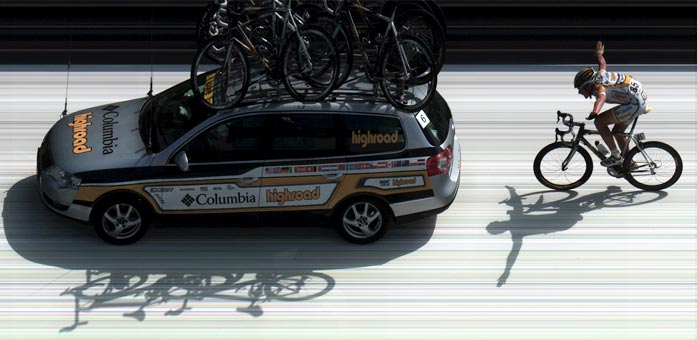 Kudos to Matsport. We hope there's even more exciting photo-finishes to come. Want to learn more about FinishLynx timing systems for cycling? Take a look at our cycling timing packages now.
Like this post? Share it with your friends and colleagues now.