February 17 – 22, 2013: The Short Track Speed Skating competition at the European Youth Olympic Festival in Brasov Romania featured FinishLynx Timing and Results production.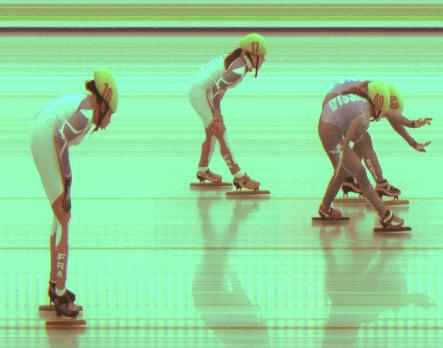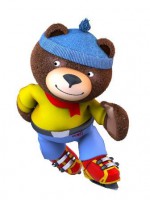 This marks a continuation of the long-standing endorsement and utilization of Lynx technology by ISU sanctioned events. The  Winter European Youth Olympic Festival represents the top events for approximately 1,300 young athletes between the ages of 14 and 18. The competition is organised in two-year cycles, always in odd years, and is sponsored by the Association of European Olympic Committees (EOC).
The Short Track competition featured events in 500m, 1000m, 1500m , and a 3000m mixed relay (2men + 2women).
Full details about this event can be found by clicking here to access the official event website.