April 1, 2020 – Want to keep timing, but are stuck at home? LynxCube is our brand new camera plug-in that enables all Vision and Vision PRO cameras to be transformed into video game consoles. We know that times are tough right now with events getting cancelled and many people going stir crazy in their homes, but we believe that LynxCube is the perfect solution to stay safe while continuing to do what you love. We are happy to provide timers with a way to hone their FinishLynx skills from the comfort of their own couch.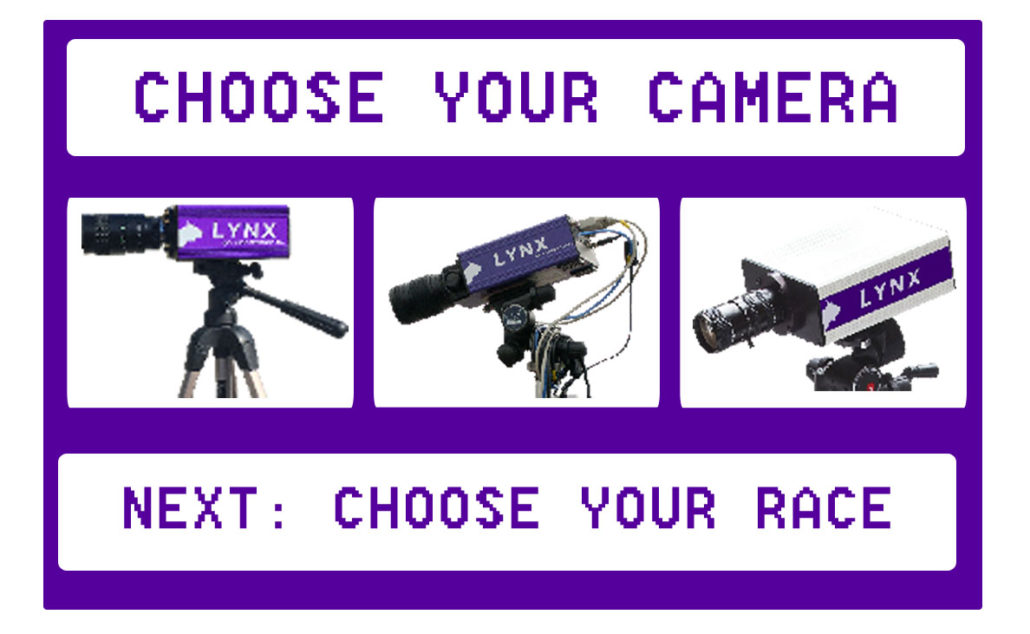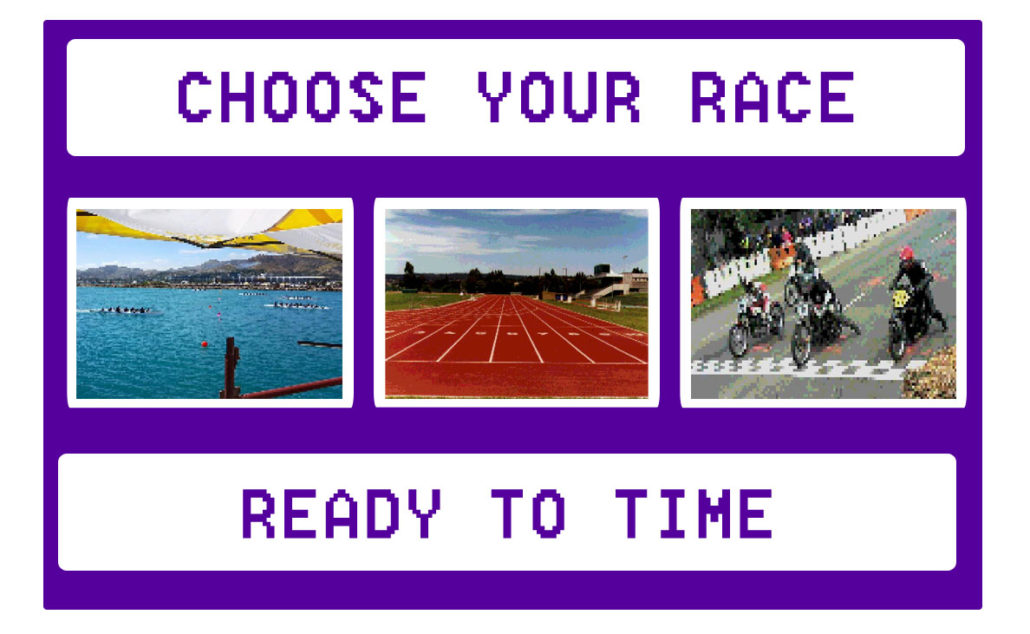 The goal of the LynxCube video game is to build your timing setup and successfully time various races in order to level up and become the best photo-finish timer that the world has ever seen! Some features of the game include customizing the race you'd like to time, choosing which equipment to use, and capturing & evaluating the results. The more accurate you are, the more points you will receive. As you receive more points, your character will level up. Each new level unlocks new backgrounds, races, and equipment that you can use for your virtual timing setup.  If you'd like a challenge, you can set your difficulty level to high. This means that anything could happen, whether the rain clouds decide to open up, or an angry athlete's mother wants to give you a piece of her mind. It's up to you to decide how  to handle each scenario. However, it's important to note, if you leave your camera out in the rain with no cover, you may find that you received little to no points for that race.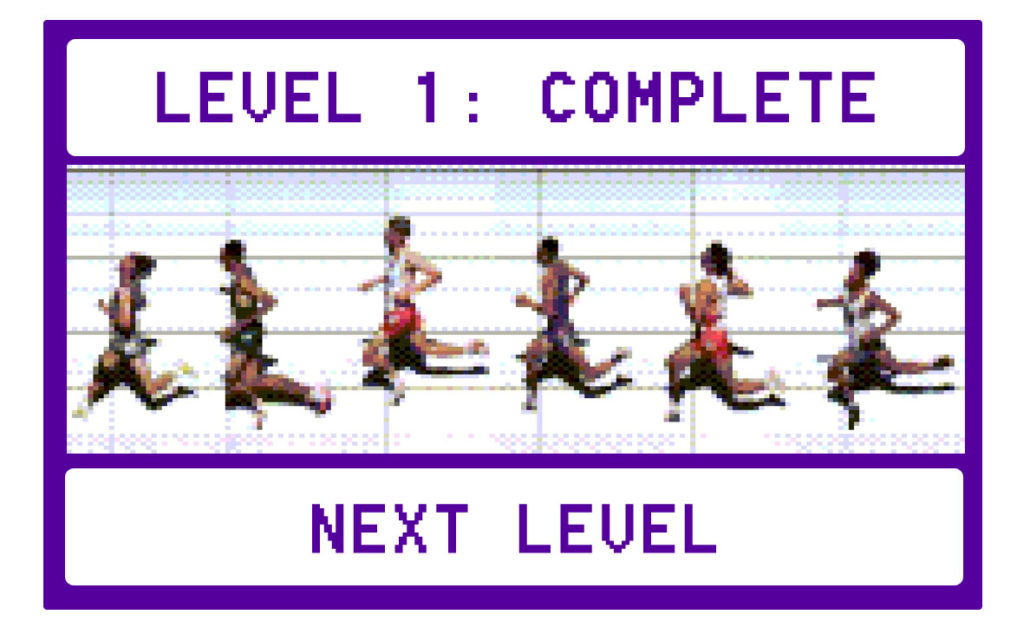 You may be thinking: why should I care about points? Well, let us tell you. Since there aren't many live races to be timed at the moment, we will consider the completion of this game as a certifiable Lynx training course. If you complete level 100, you will be honored with the title of Super Mega Ultimate Powerful Master of FinishLynx Timing (a rare honor). We will even send you a certificate in the mail! Imagine having that kind of title on your resume?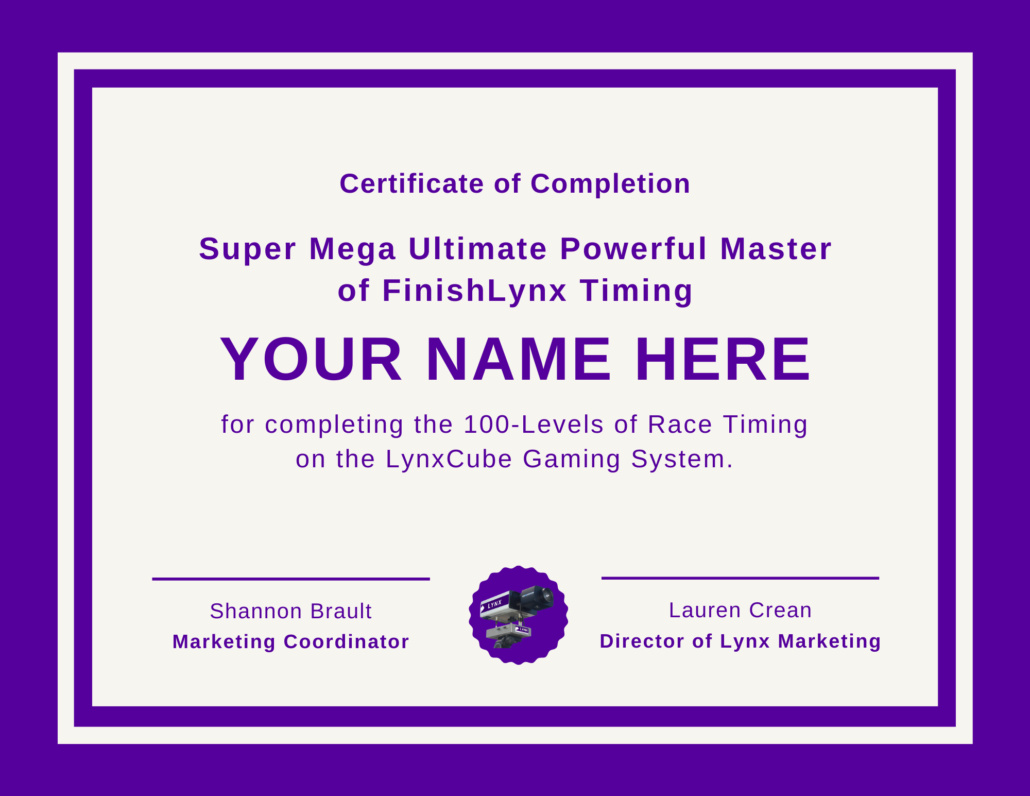 We have a feeling you may have already guessed, but APRIL FOOLS! We hope you enjoyed the post and encourage you to share it if you enjoyed it.
There is no denying that we are all going through difficult times right now. As a company, we realize that people are experiencing great amounts of uncertainty and fear, but we hope that in these dark times you are able to find pieces of light. That is why we are continuing with our annual April Fools tradition. The current state of the world is something to take seriously, which we can assure you that we're taking every precaution necessary. As we have said before, we are facing this challenge together and will emerge even stronger than ever before because we will have faced it together as the Lynx family. We are thinking of you all and hoping that you are safe and well until we are able to get back at it and better than ever!