April 1, 2018 – Orlando, Florida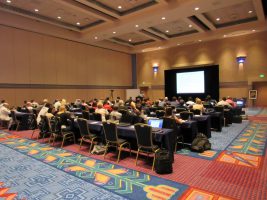 Lynx resellers from around the world descended on Disney World this past week for the 2018 Lynx International Partner Symposium. We were honored to have 60+ partners from 26 countries join us for two days of Lynx-inspired presentations dedicated to timing, selling, and expanding FinishLynx products outside the US.
The event just concluded, so we're still waiting to collect photos, videos, and marketing materials from the event. But in the meantime, it's clear that the symposium, held at Disney's Coronado Springs Resort, had a very strong impact on employees and partners alike. As a result, Lynx will be looking to update its logo to make the brand more international, recognizable, and user-friendly.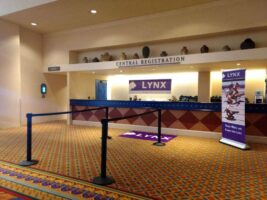 Special thanks to everyone who made the trip to join us down in Florida. It was a pleasure to spend time with you and your families.
To rest of the Lynx community, please review a few of the possible logo updates and let us know your favorite. We are also open to other suggestions you may have. We will be announcing our final decision in the coming weeks :)
Possible Logo Redesign Ideas
---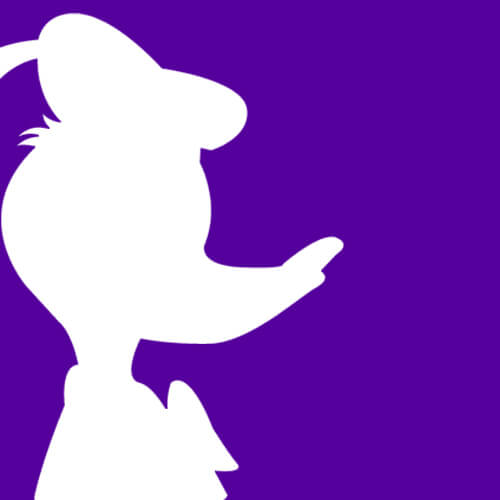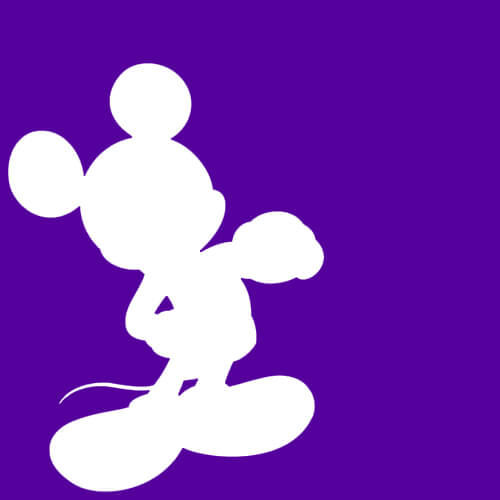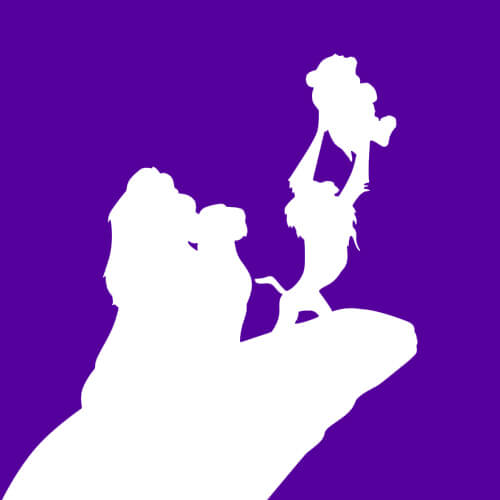 April Fools! Please share with other members of the Lynx community.