Please join us in welcoming three new members to the Lynx community. Paul and Mackenzie have joined Tech Support and Lauren has joined the marketing team.
Paul Holyoke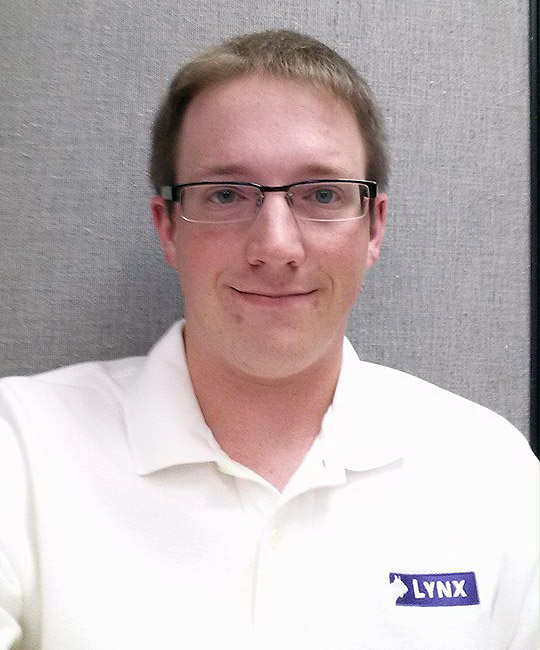 Paul Holyoke began using FinishLynx to time meets and sell photos as a freshman at Brewer High School in Maine and has continued to do so ever since. Now he has taken his FinishLynx expertise one step further and is fielding support calls for us here at Lynx. He's thrilled that he has a chance to work at the place that helped make his track experience so much better. He loves watching meets and believes the finish line is the best seat in the house. He's ecstatic that his knowledge gained throughout the years timing meets is now being used to answer questions and help customers learn how to use their systems.
Paul says, "I've learned from the best, I'm still learning more all the time, and I hope to give that knowledge back to you. Feel free to call support with any questions you have.  I would love to hear from you."
Fun fact: In high school, Paul had a serious case of the pre-race yawns.  If you are a distance runner, you know what he's talking about.
---
Mackenzie Gray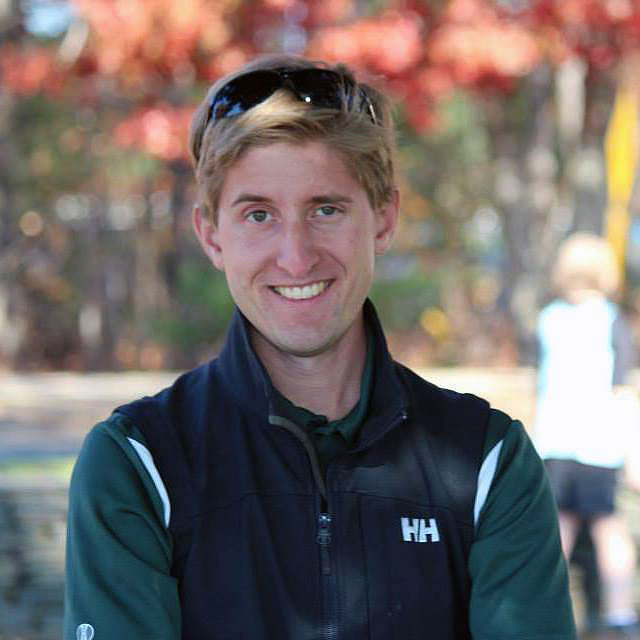 Mackenzie Gray comes to Finishlynx with a background in track and field as a USATF official, race director and coach at Minnechaug Regional HS.  He has worked for years timing road races, cross country meets, and track meets at every level from youth to international competition.
In May 2015, Mackenzie graduated from Springfield College with a master's degree in sport management.  He also completed his undergrad at Springfield in exercise sciences.
Fun Fact: When not at the office, Mackenzie can be found running the streets of Newburyport or trying new recipes in the kitchen.  He claims to be undefeated at Kan-Jam and an excellent parallel parker, but neither have been verified at Lynx headquarters.
---
Lauren Greenwood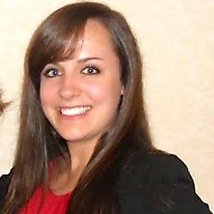 Lauren Greenwood joined Lynx this past July after spending 10 months living abroad in Dublin, Ireland. She graduated from Endicott College in May 2014 with a Bachelors Degree in Business Marketing. Lauren has been welcomed into the marketing department at Lynx and already enjoys contributing to writing blog posts and constantly learning more about the timing systems each day.
Fun Fact: Lauren's favorite hobby is traveling, both locally and internationally, but is currently in search of an additional, more affordable, hobby.