We are thrilled to introduce two of our newest employees to our Lynx community. Please join us in welcoming Greg Beaudette and Shannon Brault.
---
Gregory Beaudette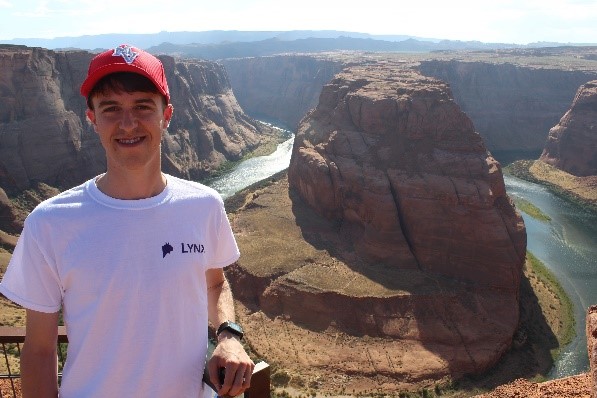 Gregory Beaudette joined the Lynx Tech Support team in March. He comes from an upbringing in running, and after competing for Bishop Hendricken High School's storied running program, began working as an RI high school track and field official during breaks from school. Soon after, he began helping out with their timing. Since then, he has gained experience timing at every level, from youth to masters, local to championship, on the track and on the roads.

In 2017, Greg graduated from Indiana University of Pennsylvania with a Bachelor's Degree in Exercise Science. At school, he competed for the XC and Track and Field Teams, collecting accolades including multiple All-Conference and All-Region honors, as well as being a conference champion in the outdoor 10k. His most valued accomplishment, however, was helping the cross-country team to qualify for their first trip to the NCAA national championship in 25 years.

Fun Fact: Greg is an avid hiker and backpacker, so when he's not running, timing, or taking calls and emails, you can probably find him somewhere in the White Mountains of NH!
---
Shannon Brault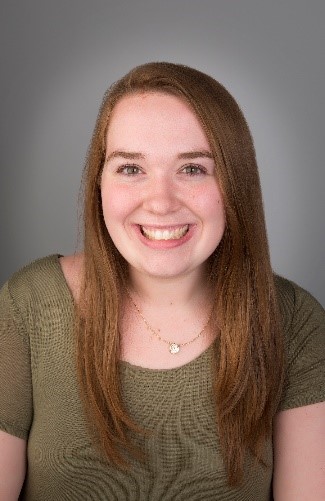 Shannon Brault was welcomed onto the Lynx marketing team this June after graduating in May from Merrimack College. She received her Bachelor's degree in Business Administration, with concentrations in Marketing and Sport Management. Shannon loves being around people and sports! She worked for the Boston Red Sox last season and watched them win the World Series. This season, she interned with the Boston Bruins, and really wants them to bring home the win Wednesday night so that she can start saying she is Boston's good luck charm.
Lynx has accepted Shannon into their community with open arms, which makes her job a whole lot easier! She is new to the world of sports timing, but she is beyond excited to start learning the ins and outs of the business. She is looking forward to getting to know everyone better and contributing in any way that she can.

Fun Fact: Shannon's last name is pronounced "Bro" and yes, (regretfully) she does sometimes respond to people when they refer to her as such.