As 2018 comes to a close, it's good to reflect on the year and look forward to what's next to come. This year at Lynx, there was a continued focus on adding quality and robust support materials across many mediums – from quick start guides to tutorial videos. Read about our past year below and we wish you a very happy new year.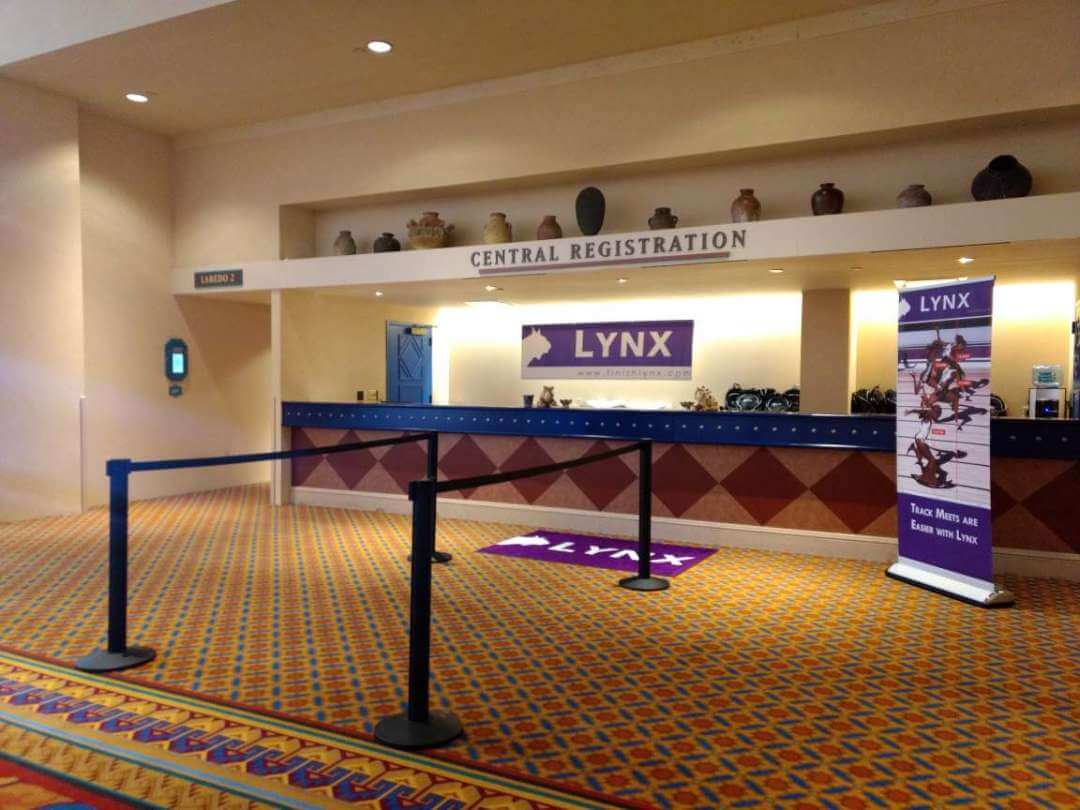 03/2018 | Lynx International Conference (Orlando, FL) — Members of the Lynx team headed down south to Orlando, Florida to host the 2018 International Resellers Symposium at the Coronado Springs Resort. We hosted Lynx partners and resellers from many countries all over the world who all came together to learn new skills and network with fellow operators. We had an impressive turnout with 60+ attendees from 29 partner countries around the world. See more pictures
06/2018 | Lynx RMA (Return Merchandise Authorization) Portal — Lynx has been testing a new RMA (Return Merchandise Authorization) portal to streamline our hardware return, repair, and upgrade process. As of June 2018, the RMA portal is live and ready to use. You can now submit repair requests and track your hardware status online. Have you used the RMA portal yet? View the features and quick-start guide here: Read More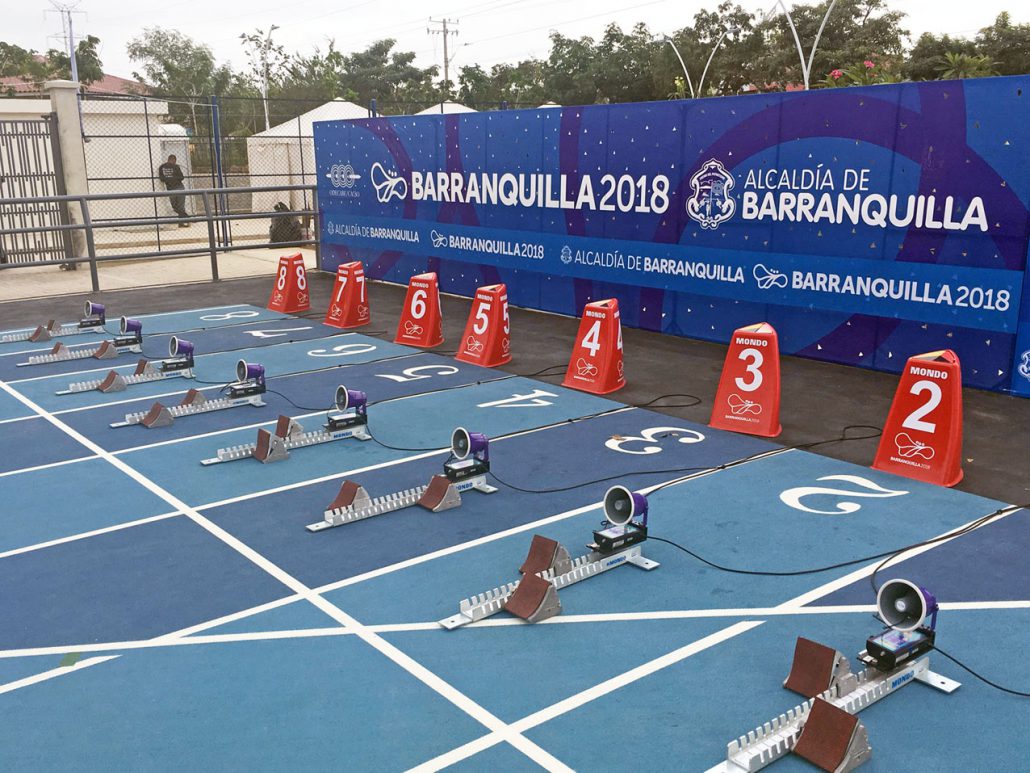 07/2018 | Barranquilla Games (Barranquilla, Columbia) — Flash Results and two Lynx technical support members traveled to Barranquilla, Columbia for the Central American and Caribbean Games. Head to our Facebook page to see more pictures form the event.
09/2018 | Lynx Company Retreat — Lynx employees and their families visited Migis Lodge on Sebago Lake in the beautiful state of Maine for a long weekend together on the lake. Everyone enjoyed delicious meals, a wide range of outdoor activities, and some quality time together. Another great company outing in the books!
12/2018 | National Athletic Directors Conference (San Antonio, TX) — Each year, two members of the Lynx team travel to the National Athletic Directors Conference. This year, we joined thousands of other exhibitors and Athletic Directors in San Antonio, TX. Attendees were able to stop by our booth to ask questions, learn more about Lynx, or just say hello. Next year's conference will be held in National Harbor, Maryland. We hope to see you there!
12/2018 | Lynx Holiday Luncheon — The Lynx holiday luncheon had a particular focus on team-building this year as we solved puzzles to work our ways out of escape rooms at Escapology in Tewksbury, MA. After working our way through the various rooms, we enjoyed a delicious lunch together.
---
2018 Technical Support Overview
Released FinishLynx 10.10 — A new FinishLynx software version was released on 10/16/2018. Is your software up to date? The main features of the latest version include:
Vision-Series Camera Firmware
Internal RadioLynx
Camera Network Selection
Additional Scoreboard Scripts
Advanced Other Settings
Group Training — In addition to providing excellent phone and email assistance to Lynx operators, our technical support team is sometimes booked to give training sessions for new users. This past year, our tech guys traveled to Oklahoma twice, Texas twice, Tennessee, Georgia, and Alabama to work hands-on ensuring users have the best possible understanding of the Lynx line of products and software. Think group training would be beneficial to your program? Fill out a form to learn more.
Support Videos — This year, the Lynx team created and added 8 new tutorial videos to our YouTube Channel as well as on our Support Videos page. Have a suggestion for a new software tutorial or hardware setup video? Let us know!
---
Social Media By the Numbers — We're always trying to expand our network of FinishLynx users online and social media is a great place to connect with everyone. As of 2018, we currently have 2,300+ Twitter followers and 1,900+ Facebook page likes. In 2017, we started the FinishLynx Sports Timers Group on Facebook as a resource for timers and operators to connect and share insights. The group has now grown to 684 members with 194 posts and 1,492 comments on those posts. Very impressive!
Looking Forward
Another year has passed with many exciting changes and forward progress at Lynx. In the coming year, we look forward to producing even more support videos and blog posts. In November 2019, we will be attending the always enjoyed FSB Cologne trade show in Germany where we can connect with international partners and friends. As always, we encourage you to reach out with any questions or suggestions and we thank you for another excellent year.
---
Connect with us on Social Media
Facebook: Lynx Facebook Page
Twitter: Lynx Twitter Feed
Instagram: Lynx on Instagram
YouTube: Lynx YouTube Channel