This past week we reached out to the FinishLynx community to ask which upgrades and add-ons they simply cannot live without. We received some great feedback and created a list of the top six. Most were picked by FinishLynx timers and we threw in a couple of our favorites as well.
1. Automatic Capture Mode (ACM) Plug-In
Key Highlights
Automatically captures and records all finish line activity
Instantly broadcasts an unofficial finish time to any compatible display at the venue
Why We Love It
It became clear that ACM is the most popular plug-in when almost every person that responded to our survey answered with Automatic Capture. ACM simplifies the timing process and removes the stress of having to hold down a capture button. You can also adjust the ACM parameters to change the capture region, threshold, sensitivity, and more. ACM lets you save disk space and add peace of mind at your races.
What Our Users Are Saying
"ACM because it works well and allows the job of our camera operator to be easier and less risky of losing a finish." – Carey H.

"I love, love, love, LOVE the Auto Capture of FinishLynx. Makes my timing a breeze." – Peter U.
---
2. RadioLynx Wireless Start
Key Highlights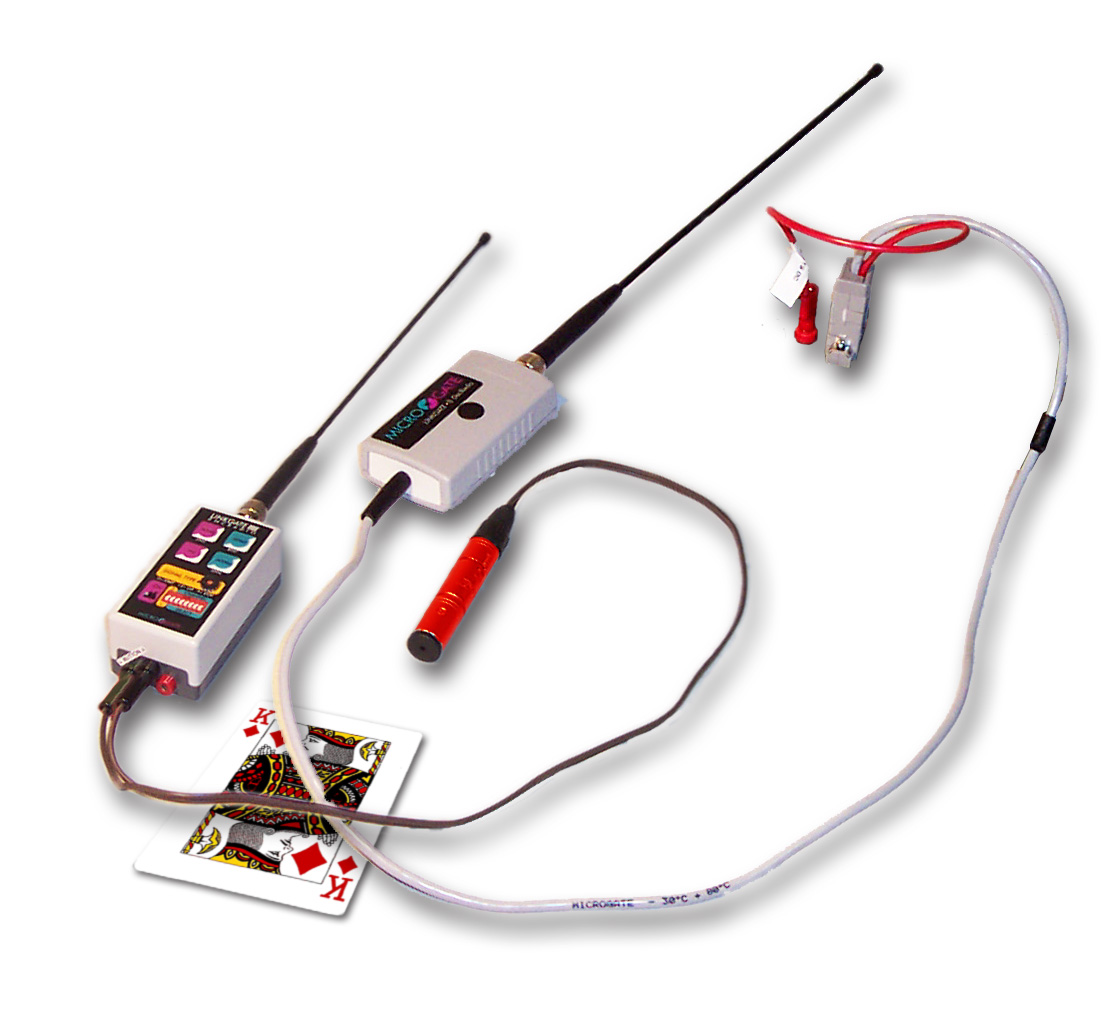 Transmits the start signal signal with an accuracy greater than ±0.4 thousandths of a second
Replaces the 500′ start cable
Why We Love It
Without the need for a long cable, Starters are able to move freely about the venue. Additionally, the transmitter is approximately the size of a deck of cards making it easily portable from race to race.
What Our Users Are Saying
"RadioLynx is awesome because it would be a huge pain to run the cord all over the place at a meet and makes it very easy on the starter." – Carey H.

"Favorite at many tracks is the [RadioLynx] wireless start, as it speeds up transition between start points and saves rolling up 500 ft of cable at the end of the day." – John C.
---
3. EtherLynx Vision Camera
Key Highlights
Full-color images and EasyAlign 2-D Video Alignment Mode
Captures 1,000 fps or 2,000 fps with high-resolution upgrade
Optional upgrades include LuxBoost low-light capture, internal battery, and more
Vision Feature: EasyAlign Video Alignment
EasyAlign Video Alignment Mode makes it easier than ever to align your camera on the finish line. Click the 2-D alignment button inside FinishLynx and you will see a live, 2-D video of your finish line with two guide lines. There's no more need for the Thru-the-Lens Viewer or tedious 1-D alignment. Simply adjust the camera's pan/tilt/swivel and ensure the green line is aligned with the finish line. Then switch back to 1-D mode and you're ready to capture.

Vision Upgrade: LuxBoost
An option available for the EtherLynx Vision camera, LuxBoost increases the amount of natural light accessed by the camera's image sensor, creating brighter images during evening races that would normally have inadequate lighting.
Why We Love It
The Vision Camera is quickly becoming the most popular generation of EtherLynx camera we have introduced thanks to its ease-of-use and number of customizable features. We have always offered trade-ins on older FinishLynx cameras towards the purchase of new camera technology. We have taken a large number of trade-ins to date and expect more to follow. Interested? Contact us today.
What Our Users Are Saying
"Best decision I ever made was to upgrade to a Vision camera. The Vision produces the nicest images I've ever captured and combined with the ease of the remote zoom lens, I'm able to set my camera up in a fraction of the time." – Aaron F.
Learn More About the Vision Camera
---
4. IdentiLynx Video Integration
Key Highlights
Captures full-frame head-on video from the finish line
Video integrates seamlessly into FinishLynx technology
Makes it easy to identify bib numbers during crowded finishes
Why We Love it
IdentiLynx video is great for easily identifying athletes as they cross the finish line either by bib numbers or team affiliation. IdentiLynx can also be used with the ACM plug-in allowing for automated capturing as athletes cross the finish line.
What Our Users Are Saying
"Wouldn't do a track or XC meet without it. It's saved more races than one can count, especially when runners block out the others and/or there was a question regarding team or team members. Worth every bit of the pennies spent for it." – Trey J.
---
5. Remote Camera Lens & Remote Positioner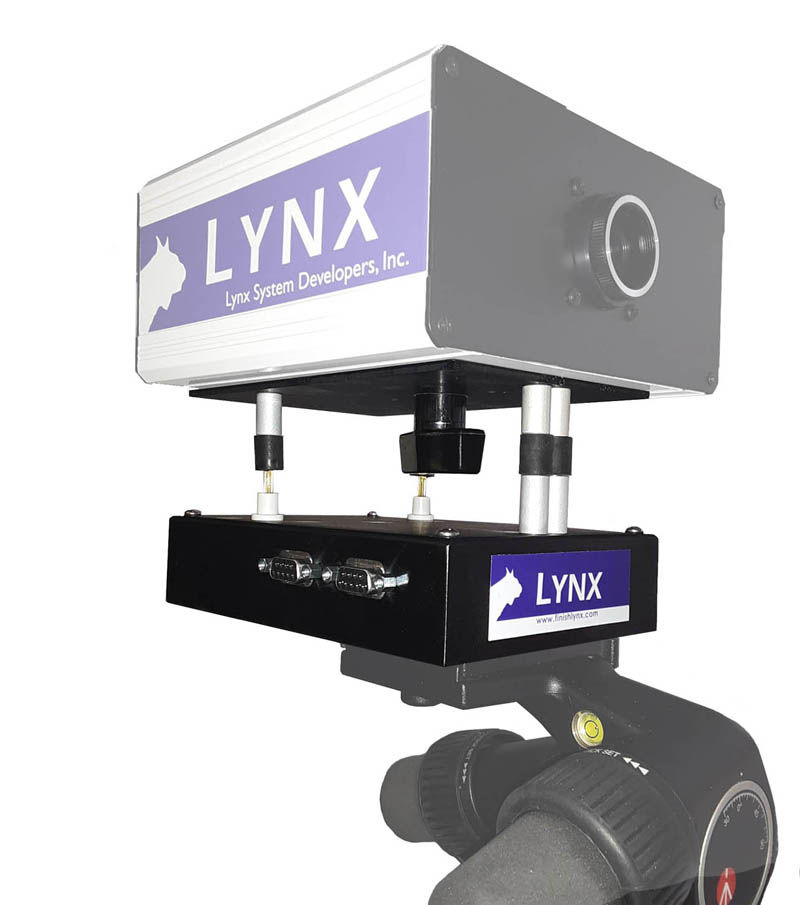 Key Highlights
Users can auto-align, tilt, pan and swivel with the Remote Positioner
Using the Remote Lens, users can adjust the iris, focus and zoom
Why We Love It
Using a Remote Positioner, the camera can be adjusted and aligned all with the click of a couple of buttons on the laptop within the FinishLynx software and is compatible with all EtherLynx cameras. This becomes especially useful when adjusting cameras that are up and out of reach. Combine the Remote Lens and Remote Positioner with the new EasyAlign video mode and the camera setup process becomes a breeze.
Learn More About the Remote Positioner
---
6. RFID Chip Timing Integration
Key Highlights
Integrates seamlessly with FinishLynx hardware and software
Chip reads automatically overlaid on FinishLynx capture images
Chips are durable and waterproof
High-speed read rates of 120 tags/second
Why We Love It
MYLAPS RFID timing is the perfect solution for cross country and other long-distance races that have many competitors. The RFID timing can be combined with an EtherLynx FAT camera and IdentiLynx with the XC Triad which provides the ultimate timing solution to ensure fast and accurate results at a chaotic finish line.
---
How many of your favorites made the list? Thank you to all who sent in answers to us!