FinishLynx – A World Leader in Photo-Finish Cameras & Fully Automatic Race Timing Systems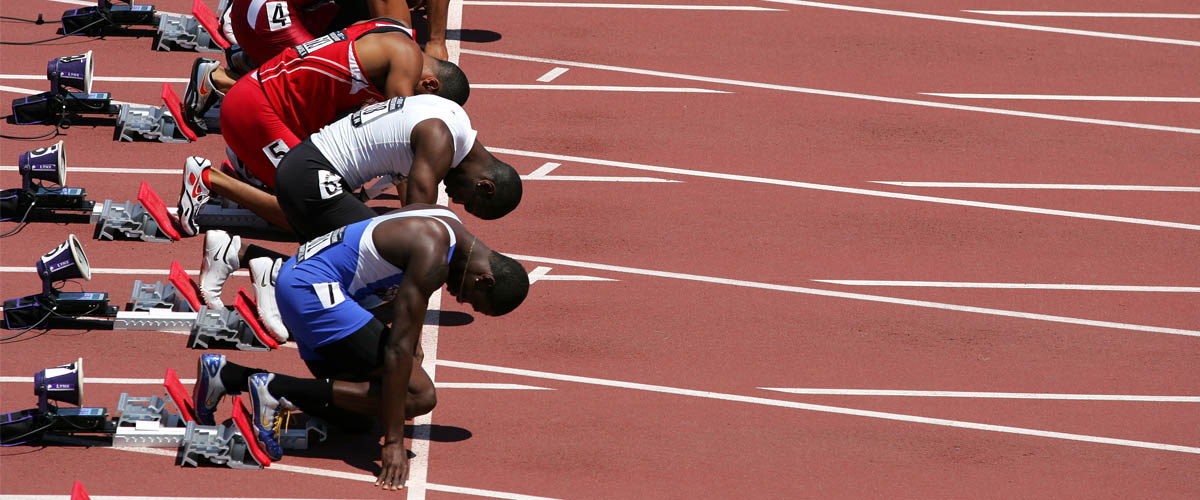 POWERFUL

SPORTS TIMING SYSTEMS

We offer fully automatic timing systems for almost every sport with a finish line. Choose from packages or build a custom timing system by adding scoreboards, RFID transponders, and other hardware.
Sports Timing Packages
COMPLETE

TECHNICAL SUPPORT

INTERNATIONAL

APPROVAL

FinishLynx cameras have been used at world-class international sporting events for over 30 years. All of our packages meet technology standards set by World Athletics, UCI, FISA, IFHA, ISU, and other governing bodies.
References & Past Events
LATEST

FINISHLYNX SOFTWARE

High-Speed Photo-Finish & Video Cameras for Accurate Race Timing
For more than 30 years Lynx has been a world leader in the production of digital photo finish and sports timing technology. We offer a range of digital line-scan and full-frame video cameras for use with FinishLynx fully automatic and results software that can be configured for practically every situation and sport. All EtherLynx cameras are assembled and serviced in-house at our US Headquarters in Haverhill, MA. Lynx cameras are widely known for their durability and reliability in the field. That's because our in-house production team ensures that each camera is rigorously tested and calibrated before it ever reaches the customer. We believe that when it comes to timing, there is simply no room for error.