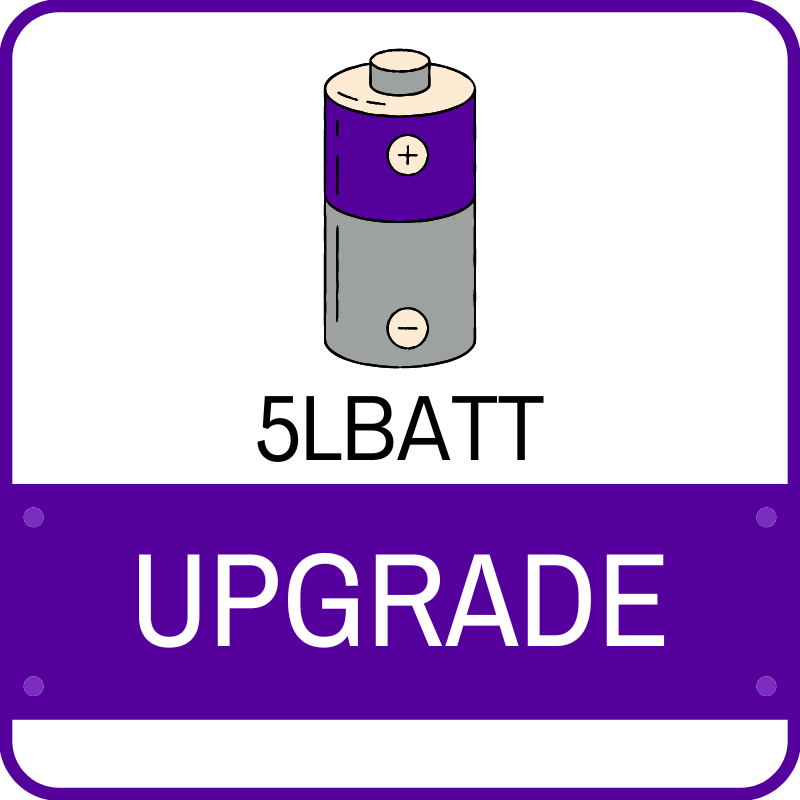 Internal Battery Backup for Vision Cameras
Internal Battery Backup (5LBatt) adds a rechargeable NiMH battery pack inside your Vision-series camera. The upgrade allows the camera to withstand power loss for up to 30 minutes.
In the event of a loss of power, the camera will seamlessly switch to battery operation. The status of the battery level is reported within the FinishLynx software and accessible directly from the camera back panel LEDs.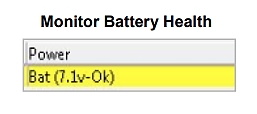 Simply apply power (PoE or AUX) to the camera to start a 10-hour charge cycle.
Notes:
The upgrade is compatible with all Vision-series cameras, including the Vision (5L500), and Vision PRO (5L600).
The camera needs to be sent to Lynx for hardware upgrade.
Related Products