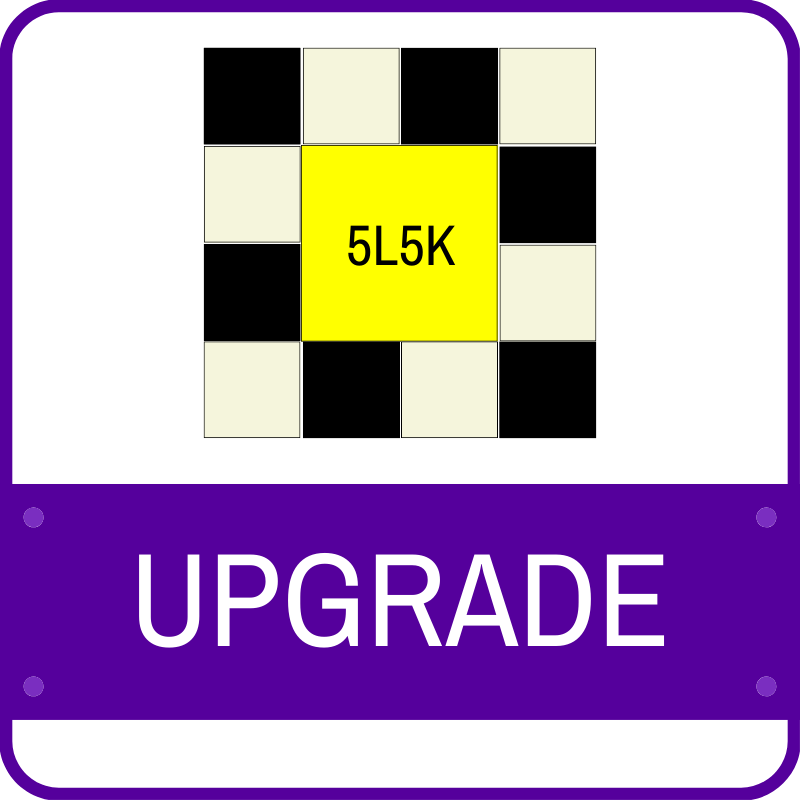 High-Resolution Camera Upgrades
Lynx offers several High-Resolution Camera Upgrades for EtherLynx linescan cameras. Adding a High-Resolution option will increase a camera's maximum frame rate to 2,000 fps (5LHR), 5,000 fps (5L5K), 5,000 fps (5L6K), 10,000 fps (5L10K) or 20,000 fps (5L20K), depending on the camera model and upgrade purchased. View the table below to see which High-Resolution options are available for each type of EtherLynx camera.
Use this table to see which High-Resolution upgrades are available for your model of EtherLynx camera(s).
| | |
| --- | --- |
| High-Resolution Upgrade | Compatible Cameras (Model #) |
| 5LHR – Upgrade max frame rate to 2,000 fps and pixel height to 1,280 | |
| 5L6K – Upgrade max frame rate to 6,000 fps | EtherLynx Vision PRO (5L600) |
| 5L10K – Upgrade max frame rate to 10,000 fps | EtherLynx Vision PRO (5L600) |
| 5L20K – Upgrade max frame rate to 20,000 fps | EtherLynx Vision PRO (5L600) |
Product Version: 3.6.4

Related Products