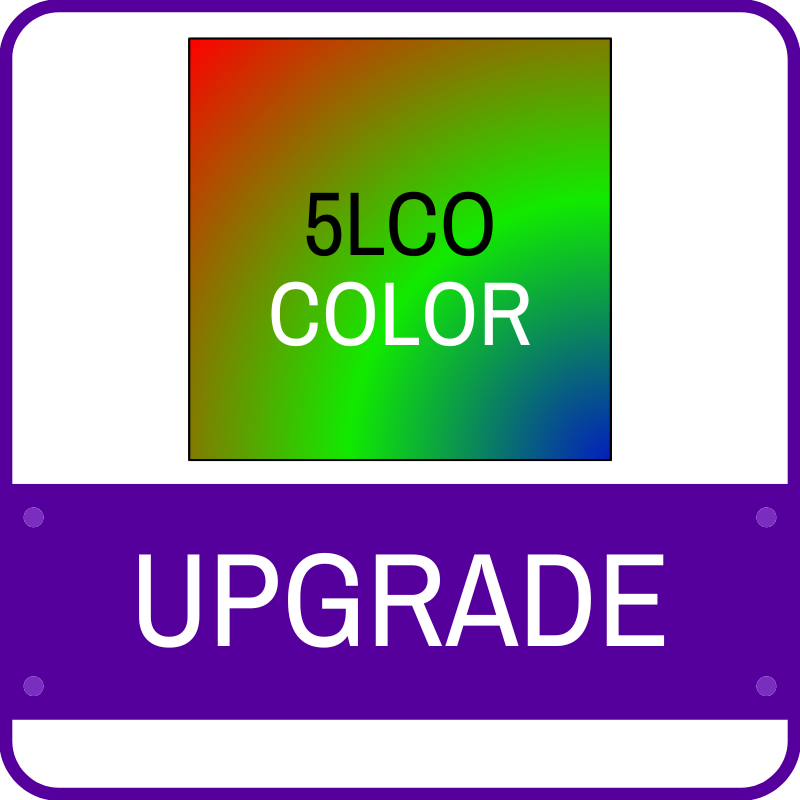 Color Option Camera Upgrade
The 5LCO Color Option Upgrade adds full-color capabilities to the monochrome (black-and-white) EtherLynx 2000+ camera (5L420 model). Please note that Scholastic cameras must first be upgraded to Bronze capabilities before the Color Option can be added.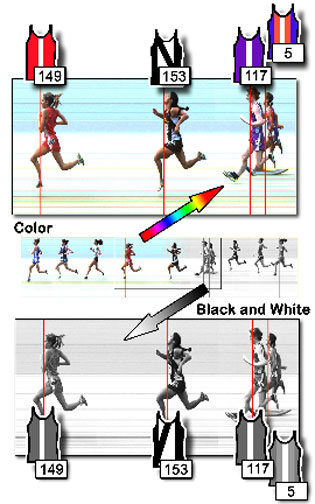 When you purchase the Color Upgrade, you simply send your existing monochrome camera to Lynx, and we'll mail it back shortly with full color capabilities: high-quality images containing up to 32,756 colors.
Even the best hip numbers can fall off or be obscured during races; in those situations, having full-color results allows for quick and accurate evaluations by using school affiliation and uniform color/design.
Compatible Cameras:
Product Version: 3.6.4

Related Products