FinishLynx Fully Automatic Timing Systems
Fully Automatic Timing and Certified Photo-Finish Results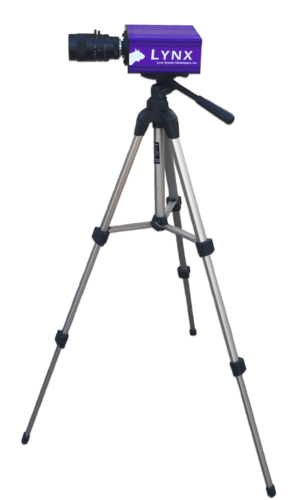 FinishLynx Fully Automatic Timing (FAT) systems capture high-speed photo-finishes at up to 20,000 frames per second, with accuracy to 0.0001. All photo-finish images are time-stamped so you can evaluate athletes with accuracy, no matter how close the finish. The power and precision of FinishLynx has made it the gold standard for athletics results for 25+ years. FinishLynx photo-finish cameras can now be found in thousands of athletics stadiums across five continents, and our timing systems are trusted by elite-level World Athletics meets around the world.
Fully Automatic Timing for Athletics (Track & Field)
Since 1994, Lynx has provided photo-finish timing systems to events around the world: from World Athletics Grand Prix events to small club competitions. FinishLynx technology at every level is powerful and easy to use. Additionally, all Lynx packages can be added to at any time to upgrade a system. Build a fully automatic timing system that is perfectly-suited for any situation.
The EtherLynx Vision and Vision PRO cameras produce the highest resolution photo-finish images available. EtherLynx cameras are among the most popular in the world because of their power, reliability, and range of unique features.
Lynx also offers an array of other timing and event management products including ReacTime false start detection, and FieldLynx/LaserLynx systems for the administration of field events.
Examples of Track Fully Automatic Timing Packages